About idonus
idonus is a microtechnology company specialized in the design and manufacturing of specialty equipment aimed for the microengineering industry.

Our core competences are:
Equipment for MEMS microfabrication and inspection
UV LED equipment for photolithography (including retrofits for mask aligners), curing, and other exposures
Engineering services & prototyping or small series manufacturing
Surface treatment by ion implantation: special machines and services
Machine vision and optical solutions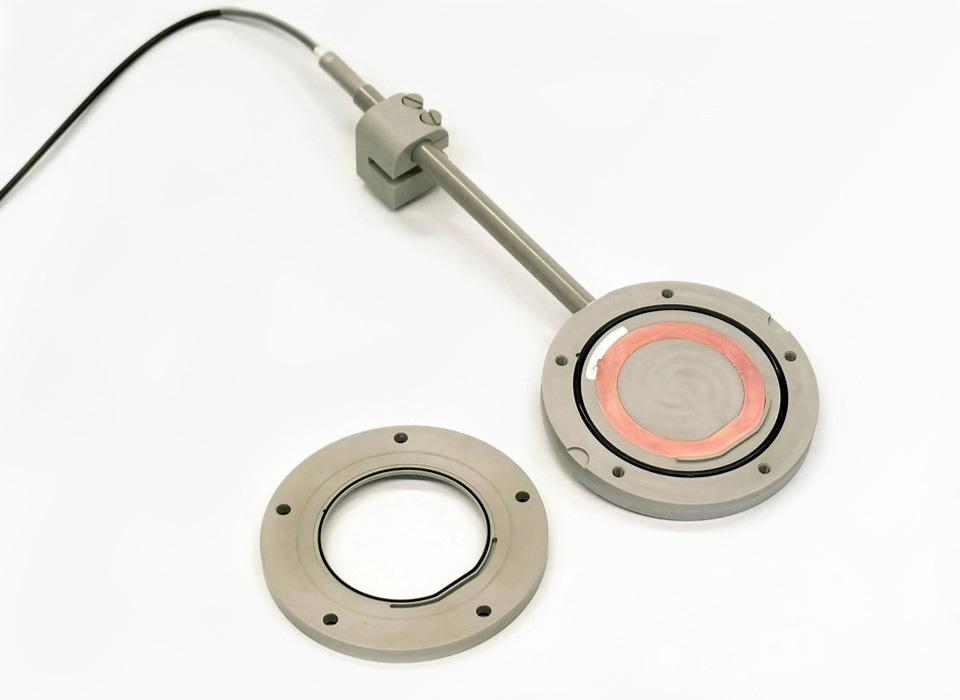 idonus Wafer Chuck for Uniform Electrodeposition (WEDC). The version shown is for 3-inch wafers.
Illustration chosen randomly (
#9/13
) among some of the images featured on this website …